Global Radio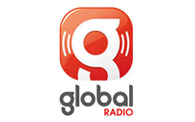 "We required an experienced UI Developer with in-depth Mean Stack experience to undertake a key role on a major programme at Global Radio. We contacted Metaskil, who very quickly identified a suitable candidate. Not only did the candidate fit the skills profile we required, but he also fitted perfectly with team in terms of his personality and approach.
We have been so pleased with his performance, that his contract has been further extended. I am pleased to recommend Metaskil as a potential supplier of IT staff."
Programme Director, Global Radio
---
Royal Mail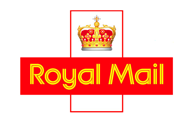 "Metaskil exceeded expectations in the provision of contract / consultant resources for Royal Mail Group. They have a thorough understanding of the marketplace, know the skills required, and deliver results with integrity."
Senior Programme Manager, Royal Mail
---
Worksmart

"Metaskil has been one of a very small number of specialist recruitment firms on our preferred supplier list for some two and half years and throughout that time has been instrumental in helping us to grow our team of talented individuals including Testers, Developers and Project Managers. They react quickly and professionally and have a great understanding of the type of candidates that would fit well in our organisation"
Director, Delivery & Services, Worksmart Limited
---
Accident Advice Helpline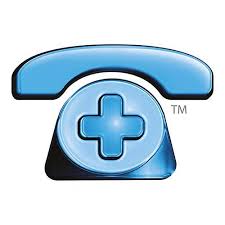 "In preparation for an office relocation, we sought assistance from Metaskil to identify and contract an Infrastructure Project Manager.
Metaskil was able to provide a number of candidates who all brought a range of experience which was relevant to our needs. The selected individual came with a strong background of projects which involved the key components of our relocation. They were retained for a six month period which saw us successfully complete the office move on time and to budget.
The contract was subsequently extended for a further six month period in order to move on to other infrastructure projects elsewhere in the group.
My positive experience of working with the Metaskil team and their selected candidates means that I would recommend the business for the identification, selection and recruitment of IT staff."
Chief Operating Officer, Accident Advice Helpline
---
Global Radio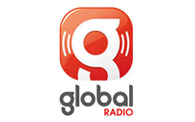 "We started, what was for us a significant recruitment drive, for agile development IT resource over a year ago and Metaskil were given the same brief as a number other agencies. They proved themselves early by quickly providing a low volume of CVs to brief, which converted to recruited candidates. We've since briefed in other roles with similar success. Despite already delivering good service they listened to feedback and refined the profile of the delivered CVs and consequently filled 6 of the 13 available roles. They're easy to deal with. They're effective and a bonus is their invoicing process involves minimal administration. No other agency has more than one candidate with us which says quite a bit about why I regard Metaskil as my most effective recruitment agency."
Head of Business Solutions, Global Radio